We are involved in several projects developing technologies and system engineering for the future. These projects help us drive our business forward while developing our technological expertise and market experience. This enables us to be at the forefront of the industry 4.0 revolution powering the green shift for key industries.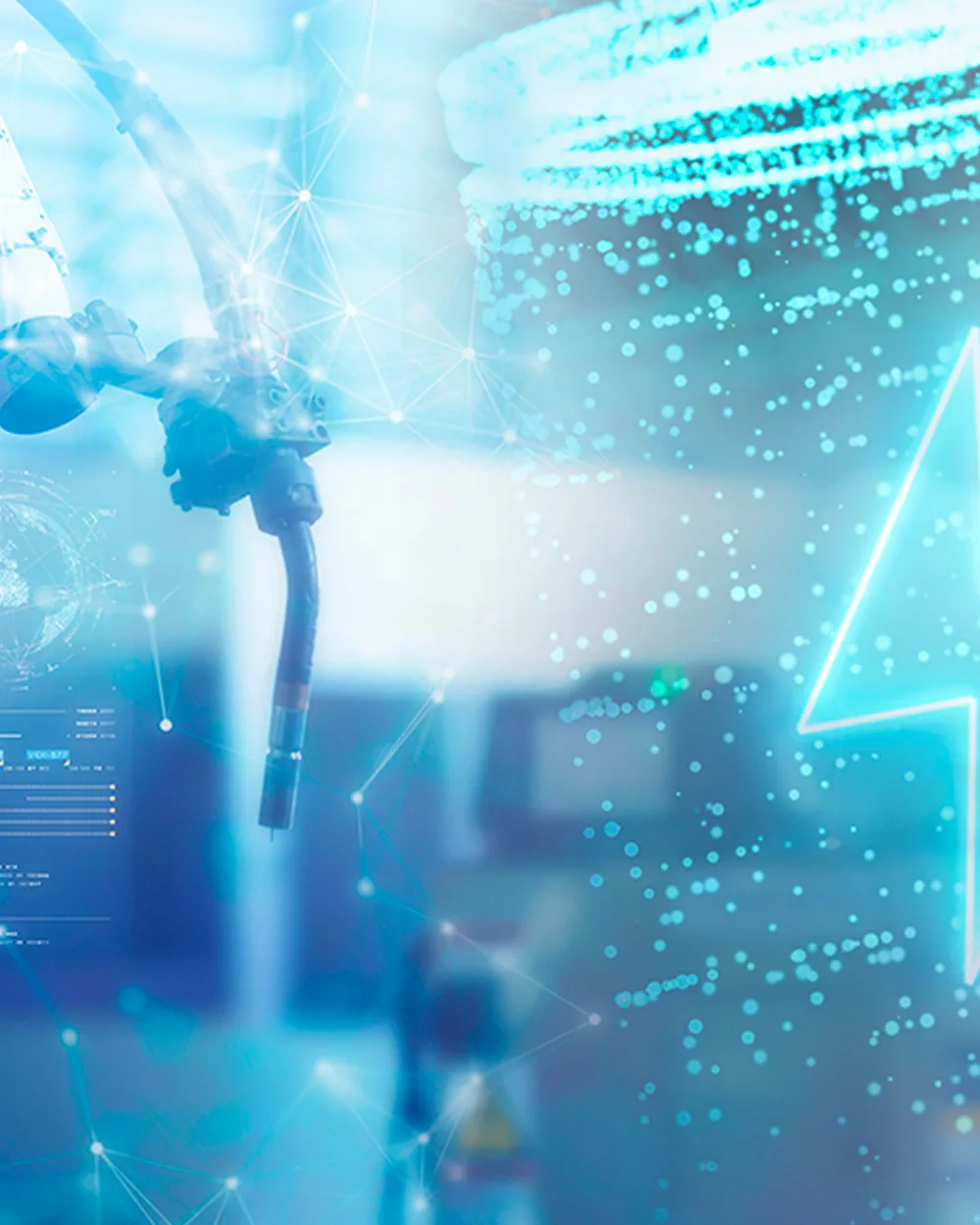 Norwegian industry has every opportunity to take international positions and become competitive in production in the green shift by adopting Industry 4.0 technology. The goal of the project is to ensure that Norway takes a position in the global battery value chain, and through this ensure a higher rate of change in the green shift nationally.

Project partners: Zero Emission Maritime, Nordic Batteries, Intek Engineering, Siemens Digital, TechnipFMC, Kongsberg Defence & Aerospace, Semcon, Kongsberg Terotech, Brødrene Aa, Moen Marine, Kongsberg Maritime, Beyonder, Freyr, Institutt for Energiteknikk, SINTEF, Universitetet i Sør-Øst Norge, Manufacturing Technology – Norwegian Catapult Centre, Kongsberg Innovasjon
Read more about BatNet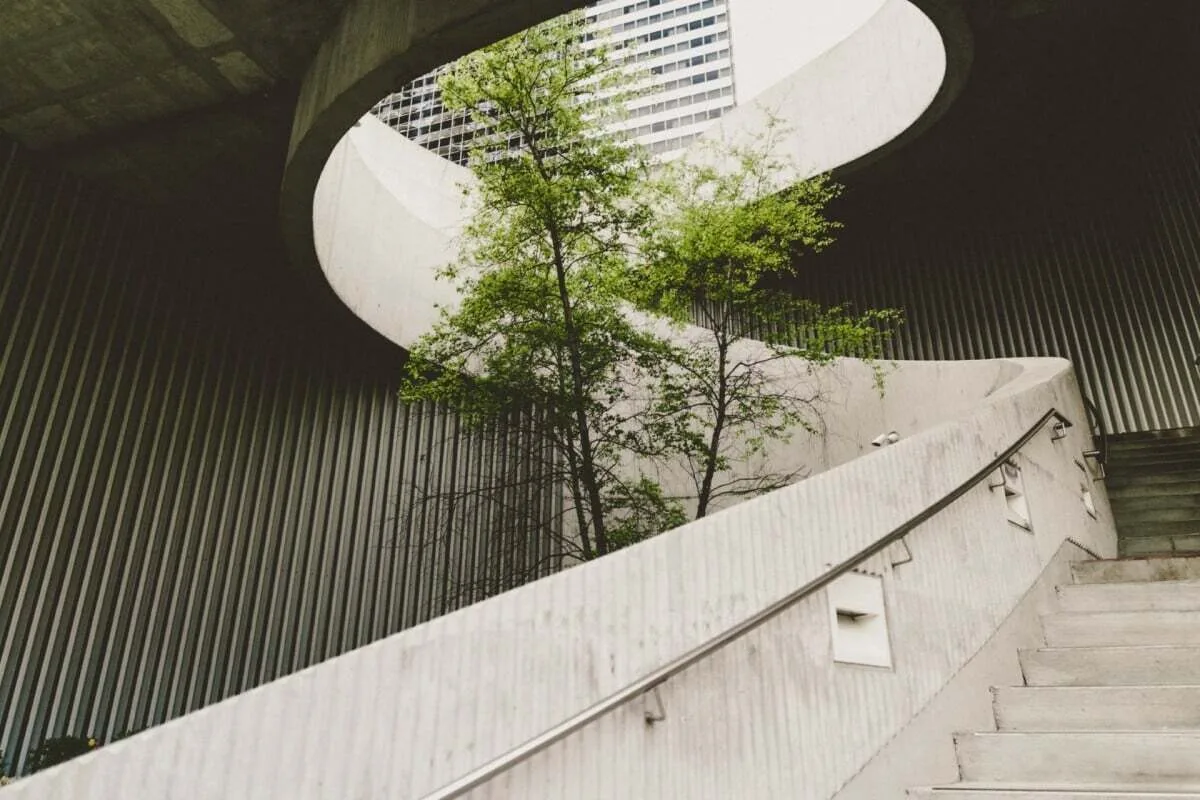 The purpose of the project is to develop and assemble in co-operation with Beyonder AS and PowerUP a 10,000 W proton exchange membrane (PEM) fuel cell based portable generator, UP10K Pro, which will provide clean energy to a number of industries that require uninterrupted power supply, but is mainly targeted to the construction and mining industry.

Beyonder AS (BYO) is responsible for the development and production of LiC cells. Nordic Batteries AS (Nordic Batteries AS) is responsible for the packing of BYO's cells into a battery pack. PowerUP Fuel Cells OÜ (PUFC) is leading the project and is responsible for the development and production of the whole generator system.
Read more about GreenICT
Are you curious about our products? Believe we could be partners? Do you have a problem you think we could solve? Don't hesitate to get in touch using the form below or at paal@nordicbatteries.com
NORDIC BATTERIES AS
Org: 913 868 005
Visit us
Veritasveien 20, 1363 Høvik
Skrubbmoen 3, 3619 Kongsberg
Redefining industrial battery and energy storage solutions.